The 1th week retropect at Digital Product School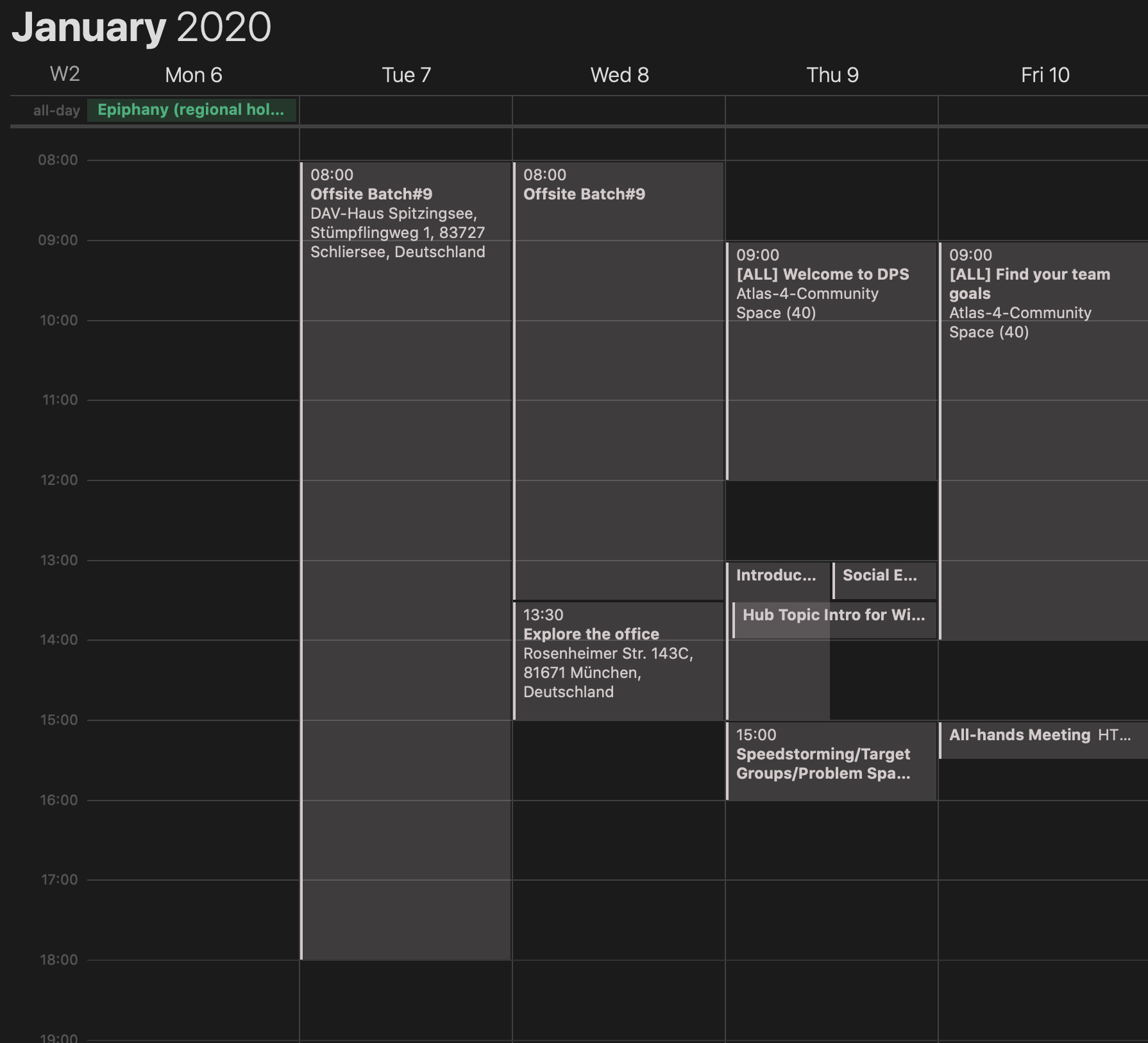 [This week's schedule]
CONTENT
---
Welcome to Digital Product School!
Trip to Spitzingsee
At the first day of Digital Product School, we had a off-site with all of batch 9 people. All the costs were managed by dps. At the beautiful mountain, we settled the team, and got my team goal.

Basically, there are two kind of team in DPS. (1) Wild team - the team has fixed topic (2) Company team - the team which has specific stakeholders, and also topic defined by that stakeholders
The Core-team will fix what team you will join in DPS for 3 months based on ymy professionals, they announce it at off-site.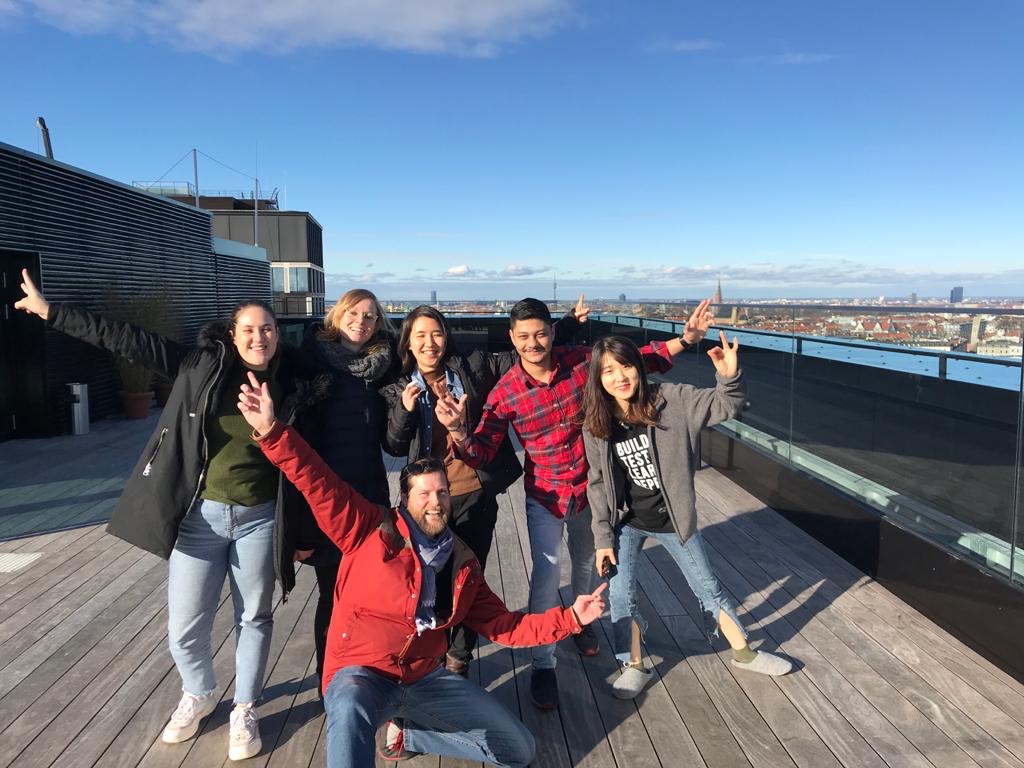 [My team for 3 months at DPS]
And we decide on my batch #9 theme song. How? Each team draw for songs and pitch 'why this song should be batch #9 theme song' The result? Imagine dragon - Believer (I didn't know at the moment, this song would be stamped in my memory)

We have a workshop for getting to know each other. For example, we share 1) what do I expect from 3 months of dps, 2) when I feel happy in my life time, 3) what I worked for last week, 4) what was my last project and 5) what plays important role in my life
Welcome to Design Office
At first day of design office, we had workshop, which celebrates my day in dps also discuss specific rule, menifesto and stakeholders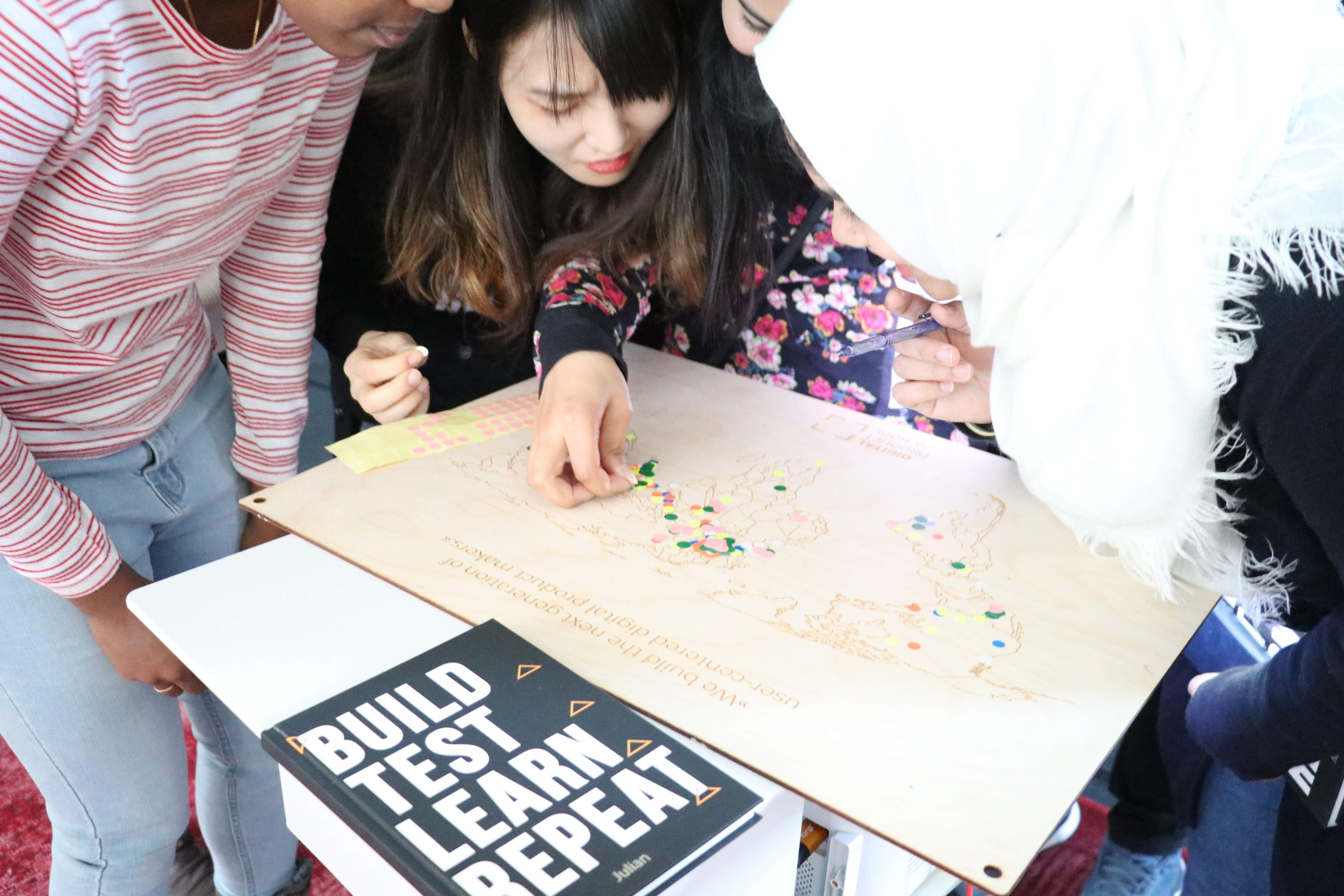 Now time to get to know my team's stakeholders. What they want for us? What they expect from us? How free my team are on the topic?
To be honest, it is endless tug-of-war. We should discuss with my stakeholders, endlessly, and find out solution which can meet interest of users, stakeholders and my team.
Basically, my team's main stakeholder is ADAC, but BMW, City of munich and Nokia will also participate as my team's stakeholders.
Specifying our goal of product